Your subtleties They strangle me I can't explain myself at all. And all the wants And all the needs All I don't want to need at all.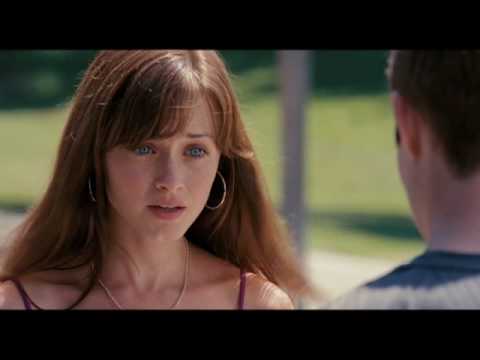 I can't wait til I have money to buy typefaces! Like Blu! » 26plus-zeichen.de/fonts/blu
My favorite poem.
If you can keep your head when all about you        Are losing theirs and blaming it on you,    If you can trust yourself when all men doubt you,     But make allowance for their doubting too;    If you can wait and not be tired by waiting,     Or being lied about, don't deal in lies, Or being hated, don't give way to hating,     And yet don't look too good, nor talk too wise: If you can...
I love Columbus. <3
4 tags
Adobe Creative Cloud
Hello tumblr friends! I just wanted to make a post about something exciting going on right now with Adobe — Adobe is offering their new Creative Cloud to students for 60% off the original price. http://repn.at/WAb5HE The Creative Cloud enables members to access every single Adobe program on any device (including instantaneous updates and new releases). Sharing, collaboration on projects, and...
"What nobody tells people who are beginners — and I really wish someone had told..."
– Ira Glass
Two Door Cinema Club - Come Back Home
"If there is such a thing as marriage, it takes place long before the ceremony:..."
– Simon Van Booy, Love Begins in Winter (via helplesslyamazed)